$57,500 settlement for a man rear-ended by a teenager resulting in shoulder surgery in Grinnell, Iowa.
$57,500
NOTICE: PLEASE BE ADVISED THAT PAST RESULTS ACHIEVED ARE NOT A GUARANTEE OF FUTURE RESULTS. EACH CASE IS UNIQUE AND REFERENCE MUST BE MADE TO THE SPECIFIC LEGAL AND FACTUAL CIRCUMSTANCES PRESENTED. THESE RESULTS MAY NOT BE TYPICAL AND THE FACTS OF YOUR CASE ARE PROBABLY VERY DIFFERENT. THERE ARE MANY FACTORS TO CONSIDER WHEN DETERMINING THE VALUE OF YOUR CASE. THEREFORE, YOU SHOULD NOT RELY UPON THE ABOVE RESULTS IN RESOLVING YOUR CASE, BUT RATHER SHOULD CONSULT AN ATTORNEY TO DISCUSS THE SPECIFICS OF YOUR CASE AND HOW THE LAW AND FACTS APPLY TO IT.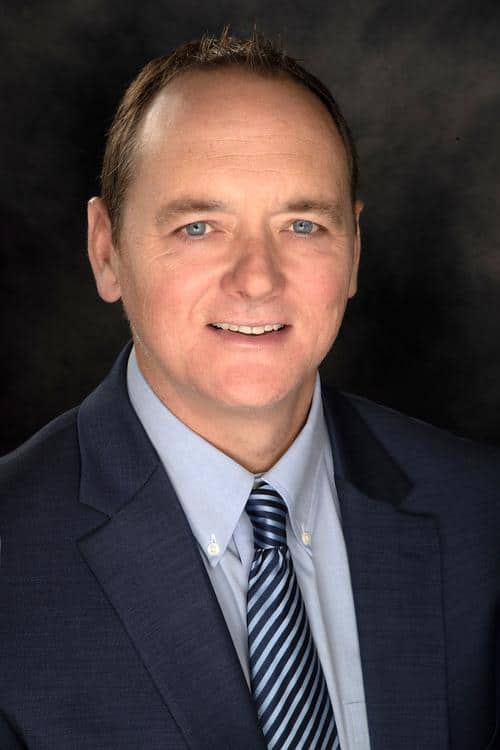 With over 25 years legal experience, Corey has been recognized for his work as an injury attorney.